Basal Traveller is the perfect carrying case for your coffee equipment
NEWS – If you use a coffee maker like the Aeropress, Kalisa, Hario v60, or a small pour-over dripper, the Basal Filter Coffee Traveller is the perfect travel case for your coffee-making kit.  In the image above, the case is holding an Aeropress, a manual grinder, coffee, and a mug.  The interior of the lid …
Basal Traveller is the perfect carrying case for your coffee equipment Read More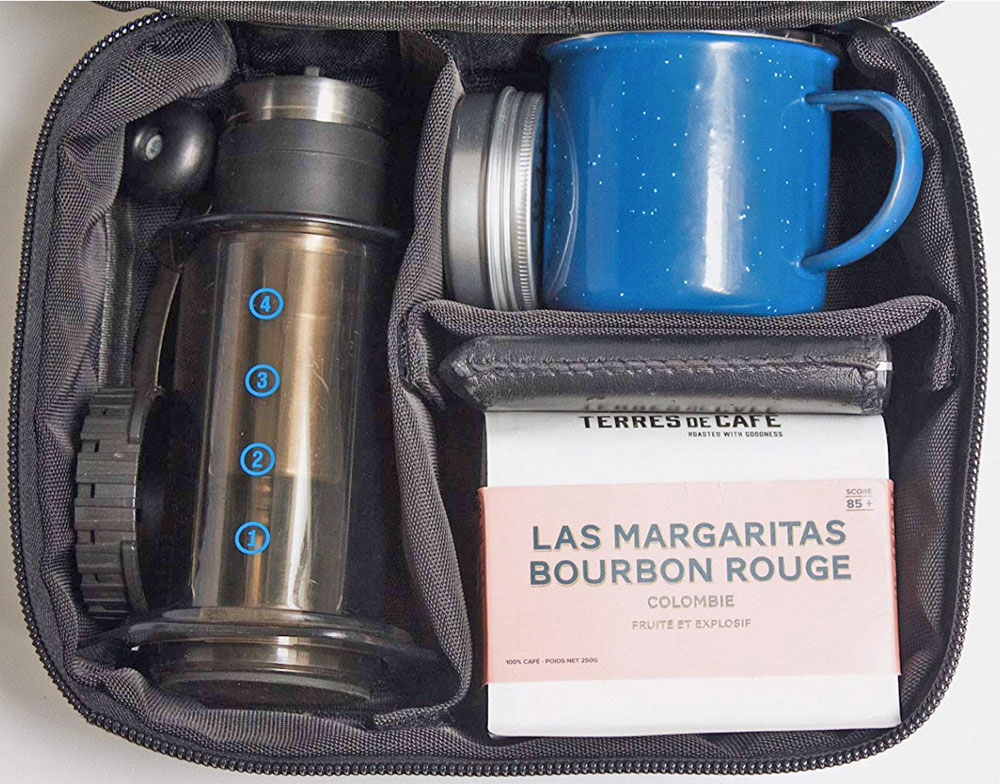 NEWS – If you use a coffee maker like the Aeropress, Kalisa, Hario v60, or a small pour-over dripper, the Basal Filter Coffee Traveller is the perfect travel case for your coffee-making kit.  In the image above, the case is holding an Aeropress, a manual grinder, coffee, and a mug.  The interior of the lid has a sleeve to hold filters.  All you'll need is hot water.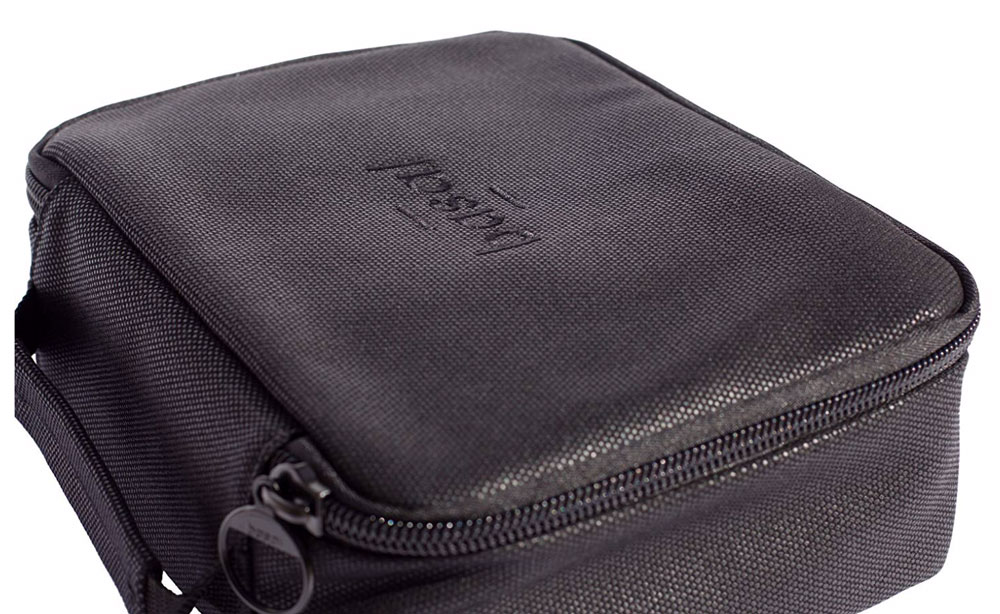 The Traveller is made of waxed canvas and lined with ballistic nylon.  It's padded to protect your kit.  Internal dividers let you configure the interior to fit your equipment for even more protection.  It's small and compact storage that fits into your daily bag or your carry-on bag for travel.
The Basal Filter Coffee Traveller is $45.00 from Amazon.
Filed in categories: News
Tagged: Coffee
Basal Traveller is the perfect carrying case for your coffee equipment originally appeared on The Gadgeteer on October 19, 2018 at 8:00 am.
Note: If you are subscribed to this feed through FeedBurner, please switch to our native feed URL http://the-gadgeteer.com/feed/ in order to ensure continuous delivery.
Bar Refaeli
Malin Akerman
Mila Kunis